Auto Label Wall Only Displays Significant Digits of the Height
Extra zero have been removed from wall heights so that only significant digits are displayed in the auto label.
---
Framing Schedule List Dimensional Lumber Rounded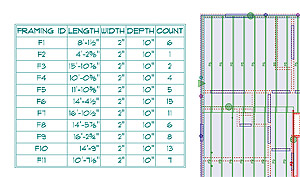 ---
Multi Format Note Added
---
Paste From Window Clipboard Added
The contents of a the Windows clipboard can be pasted directly into the SoftPlan drawing. Four types of items can be created in the drawing: Text places unformatted text into the drawing, Multi Format Text is used to paste text from applications such as Microsoft Word that maintains all formatting, Metafile Image for items from Excel, and Image for raster files including raster versions of PDF files.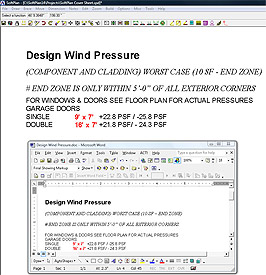 ---
Print Pen Default Override Added to Edit Dialog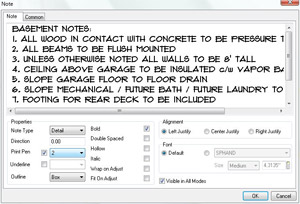 ---
Regenerate Schedule Command Added to the Schedule Edit Dialog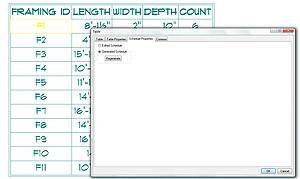 ---
Review Note Dialog Is Resizable