SoftPlan Training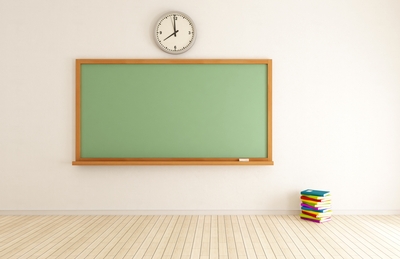 SoftPlan Home Design Software is the leading residential CAD software package for thousands of professional builders, remodelers, designers, and architects.
While SoftPlan is the easiest, most powerful, architectural design software available, we realize that some of our users value specialized training.
The following classes offer training options for every budget, schedule and skill level.
SoftPlan offers customized training at your facility. For more information contact our staff at training@softplan.com.