SoftPlan Solutions for Remodelers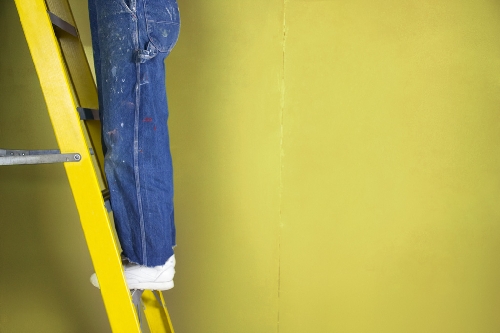 SoftPlan gives you the power to:
• Quickly draw existing conditions and then draw additions
• Draw custom kitchen & bath plans, and cabinet elevations
• Create infinite cabinet styles using manufacturers' symbols, various face styles and finishes, and custom millwork
• Draw custom deck designs then automatically generate an accurate materials list report
• Show clients what the completed project will look like with realistic 3D renderings.

SoftPlan is a great tool for remodelers, which is why remodelers account for over 15% of SoftPlan users. SoftPlan ships with a dedicated Remodelers' Configuration, giving you a program that is tailored to your needs. You'll be able to distinguish between new, existing, and demolition items. And existing items can be omitted from the materials list, giving you unsurpassed accuracy when bidding a project.
"Seeing is Believing, software helps clients visualize their project" Remodeling Magazine September 2011.
Case Remodeling, one of the largest and most respected remodeling franchises in the United States, conducted an in-depth evaluation of all possible design solutions and concluded that SoftPlan was the best solution for their over 120 locations.
While you may not have the time or resource to evaluate all the design solutions available today you can take comfort in reaching the same conclusion that Case did.
"We wanted to make more professional, more realistic presentations, so we began investigating the wide variety of CAD software programs for remodelers and builders. We chose SoftPlan because it looked like a system that we could integrate into our daily activities without months of training. We were right; within days, we were able to print floor plans and elevations of room additions."
Gregory Geisler
Strongsville, OH, USA