SoftPlan Live Demo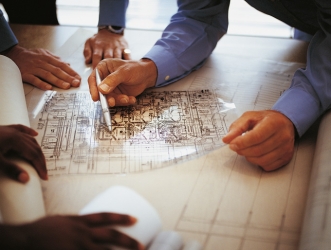 Want to see a live demo of SoftPlan home design software from your computer?
Now you can get a complete, one-on-one demonstration from a SoftPlan representative without leaving the comfort of your own home or office. All you will need is a computer and an internet connection, and you will be on your way to a first hand tour of SoftPlan Architectural Design Software.
Through your demo, you will learn how SoftPlan allows you to create floor plans, elevations, cross-sections, 3D renderings, material lists, and more with speed, accuracy, and ease. On top of this, you will be able to ask your SoftPlan Demonstrator any questions you may have about the program and its capabilities.
Simply call 1-800-248-0164 or email sales@softplan.com and arrange for a SoftPlan Representative to walk you through your live demonstration.
Click here
if you would like to receive a free SoftPlan Trial complete with a demonstration DVD.