SoftPlan 2014 New Features: Walls
---
Change Wall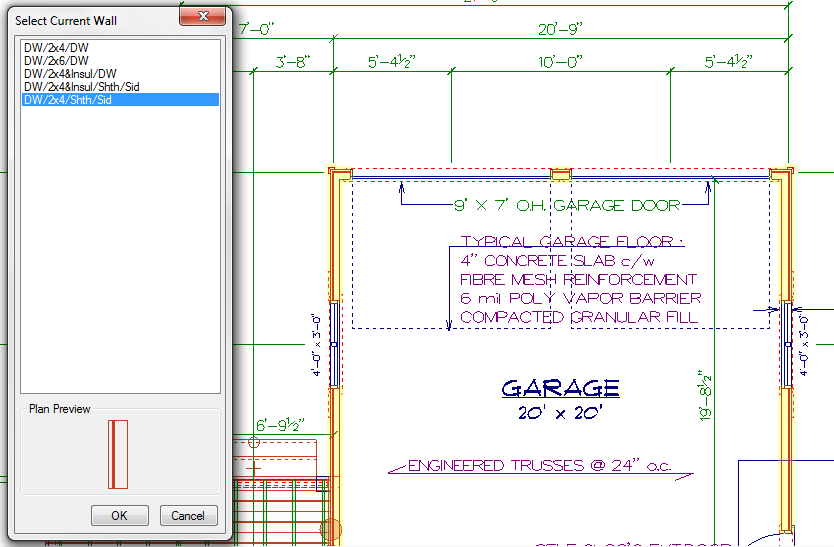 The wall that are going to change type are highlighted making it easier to select the correct wall type to change.
---
Splash Boards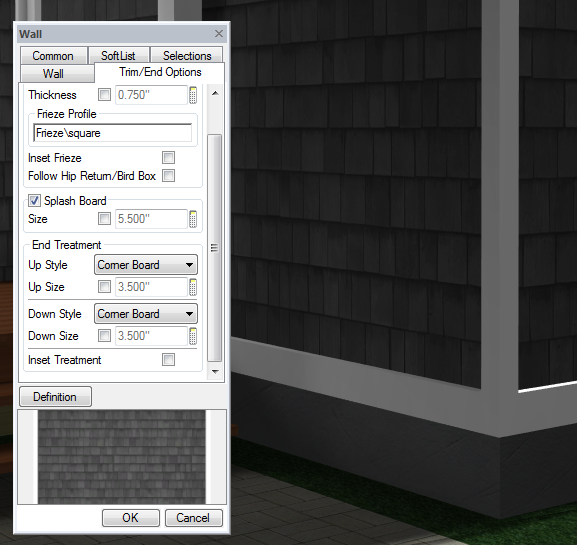 Splash Board added to Trim/End Options tab on the Edit Wall dialog. Automatically places a trim board on the bottom of the outermost wall material.
---
Trim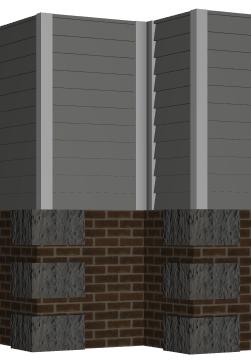 Quoins and trim can be added to the same wall via the Wall Trim tab, used when a wall has a mix of exterior materials.
---
Visible Items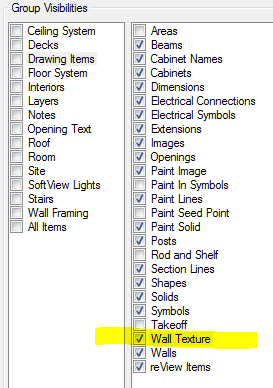 Wall Texture added to Visible Items. Can now be turned off for Electrical Mode and remain on for Drawing Mode.
---
Wall Definition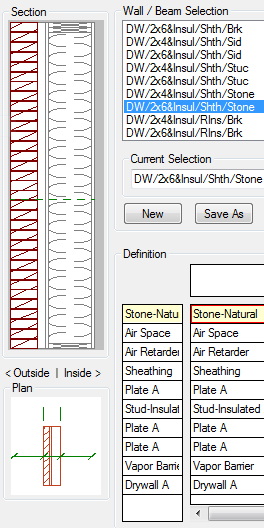 A preview of the Dimension and Extension locations displays on the Wall Definition dialog.
---