SoftPlan 2014 New Features: Move
---
3D

Move Attach, Group, and Link Floors options added to the 3D modes.
---
3D
Cabinets will "bump" into walls and other cabinets in 3D. This allows for more precise placement directly in the 3D model. This behavior existed for symbols in previous versions.
---
3D
Items display textured and shaded while being moved in 3D, Elevations, and Sections. In previous versions they displayed wire frame.
---
3D
Temporary axis is improved. The alignment diamonds change color when the item being moved is aligned with another object.
---
Align to Edge

A single edge, the edge being used for alignment, highlights in the Aligned to Edge command rather all the edges in an object.
---
Collision Detection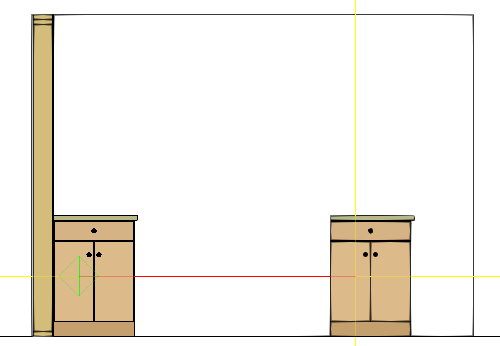 Elevations, Sections, and Interior Elevations display collision detection indicators. A diamond appears when the Move command is used. The diamond changes color when the item being moved is aligned with the target item.
---
Dimensions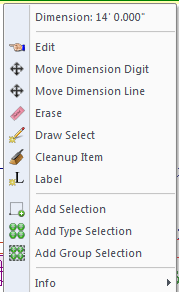 Right Click near a Dimension and the menu contains both Move Dimension Number & Move Dimension Line commands.
---
Performance
Moving large numbers of items takes much less time.
---
Openings
Openings can be moved from one wall to another.
---
Openings

When an Opening in moved towards another opening it will placed automatically next to the adjacent opening.