SoftPlan 2014 New Features: Layers
---
Layer Off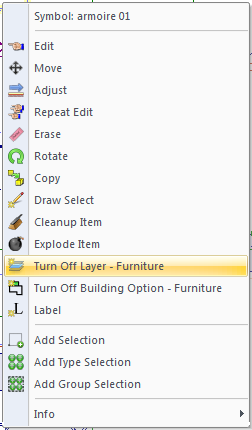 Right mouse click command Layer Off added.
---
Linestyle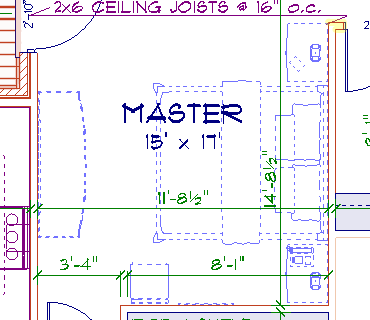 An override of the Linestyle added allowing all items on a layer to display with a common Linestyle.
---
No Print option added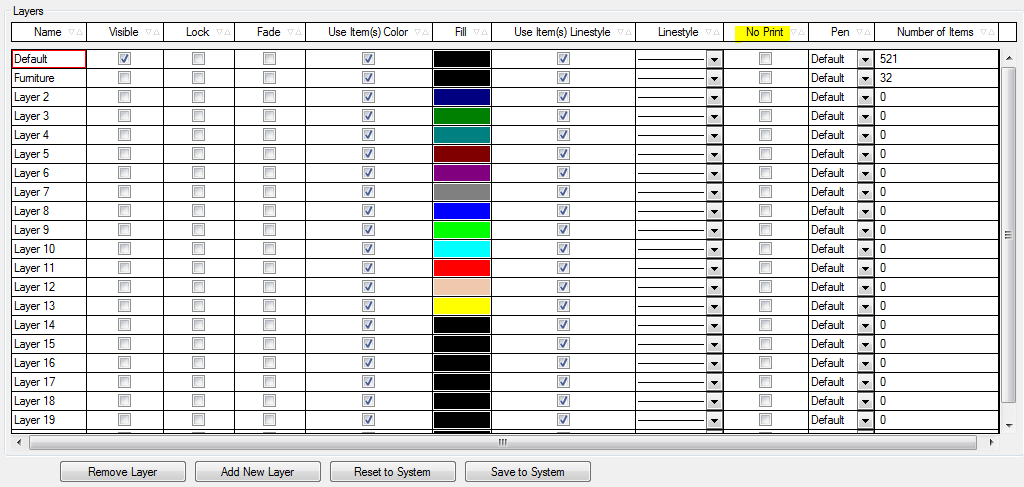 When No Print is selected the layer displays on the screen but does not Print or show on a PDF or reView file.
---