SoftPlan 2014 New Features: Interiors
---
Area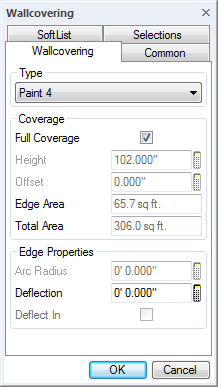 The edit dialog lists the area for the interior and the edge of the interior, all the walls in a room and the selected wall.
---
Cabinets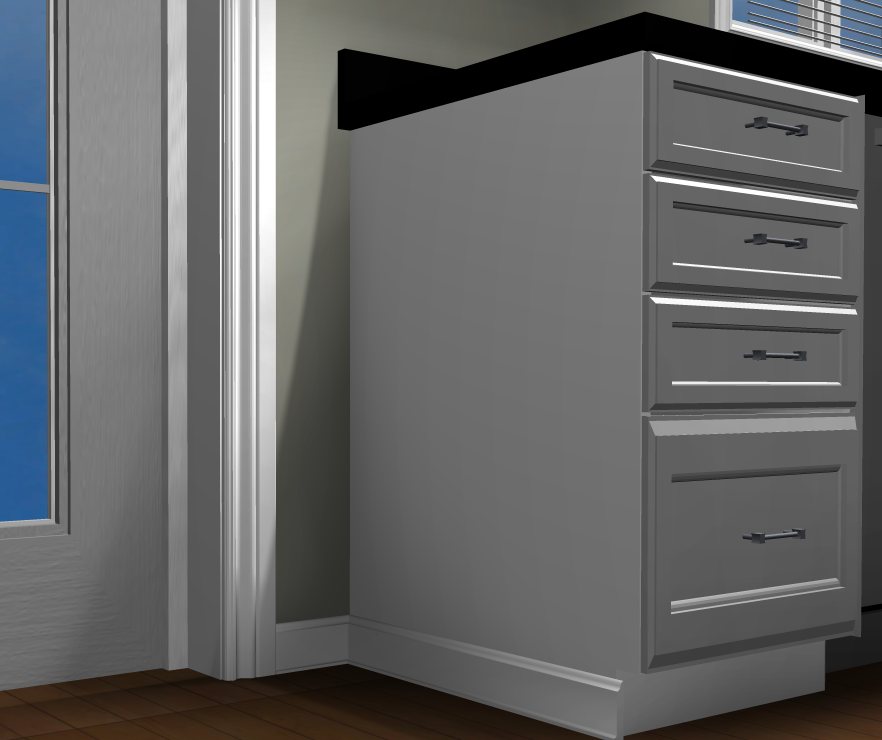 Baseboard and Chair Rail can be reference Cabinets just as they reference Walls.
---
Tile Backsplash
Openings automatically cut the Backsplash.
---
Fillet
Added to the floating toolbar.
---
Wallpaper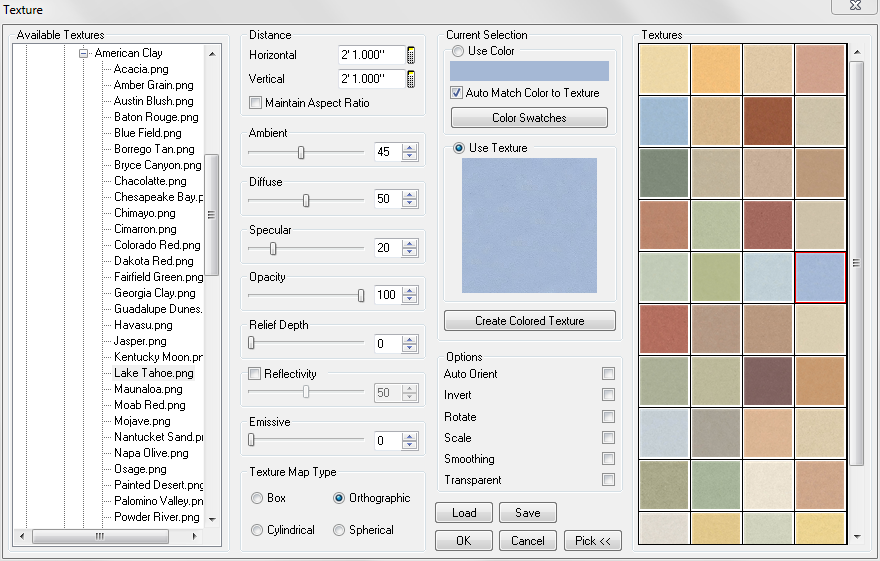 American Clay added to manufacturers library.