SoftPlan 2014 New Features: File
---
Archive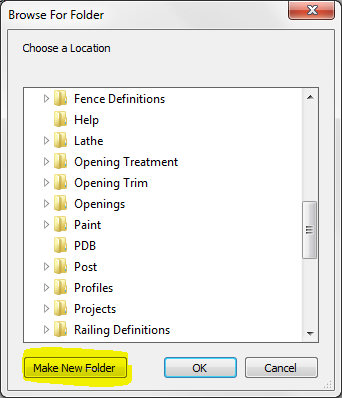 New Folder command added to Archive Backup enabling the creation of the target folder on the fly.
---
Checkpoint
A Checkpoint backup file is automatically created when the computer goes to sleep.
---
Close Project
File > Close > Close Project automatically returns user to the Project Start page.
---
DWG
Import AutoCAD 2012 DWG files added.
Import of DWG (AutoCAD) files improved.
---
Multi Format Notes
Export to DWG and DXF files.
---
Navigation Preview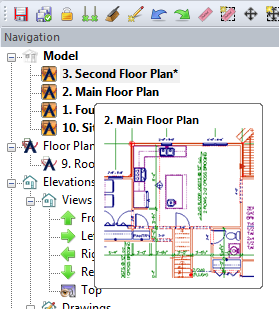 Drawing preview added to the navigation toolbar. A picture appears if the cursor hovers over the drawing long enough.
---
Project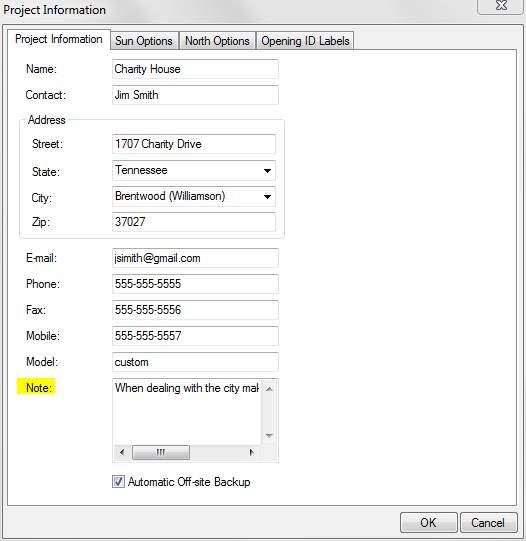 Note field added for general project comments.
---
Project

The quality (resolution) of the Project preview is increased, making it easier to recognize a job.
---
Recent Projects
Deleted Projects are automatically removed from Recent Projects list.

---
Sun Options
Project Information dialog contains the Sun Options that were formerly located on the Drawing Options.
---
Send to ... Compressed Zipped Folder added
All files from the project are added to a single zipped file folder. Used for easy archive, backup, or file sharing.
---
SoftImage
The SoftImage application is removed. Raster files, .JPG .BMP, will be automatically opened by the program assigned by the operation system.
---
TGA files
Targa (TGA) files no longer supported. Removed as a file type on Import Image, Export Image and Output to File > Save As dialogs.