SoftPlan 2014 New Features: Decks
---
Deck Finish Option added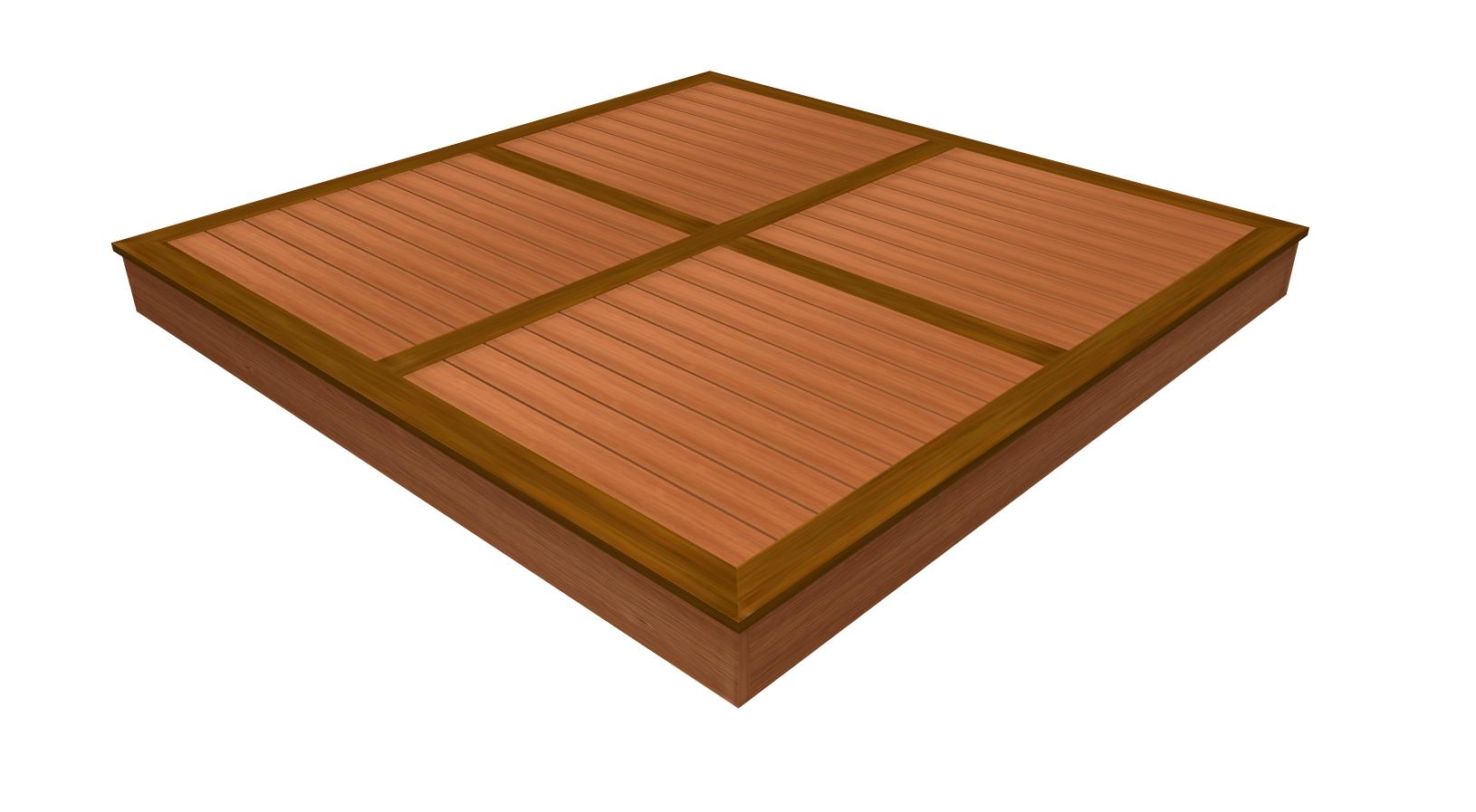 Finish options allows different materials to be assigned to simlar parts of a deck.
---
Deck Board Overhang command added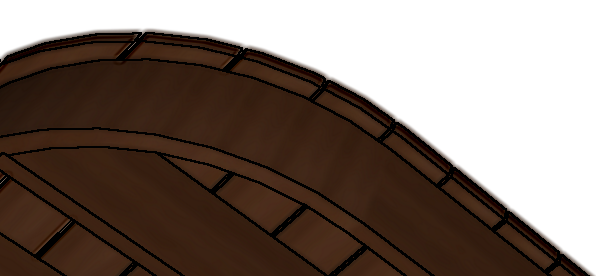 Command extends the Deck Boards proud of the Deck Ring Joists a set distance.
---
Sister Deck Joist command added
Command adds a Deck Joist identical in size to the source Deck Joist on the side indicated by the user.
---
Skirting
Skirting command added to Edit Deck Edge. This automatically covers the deck edge with a trellis or like material.
---
Adjust Height To Fit Beam
When a Post is drawn under a Deck Beam the Adjust Height to Fit Beam command is automatically selected.
---
Parting Board
Deck Edge command added, automatically places decorative board at outer edge of deck.
---
Ring Joist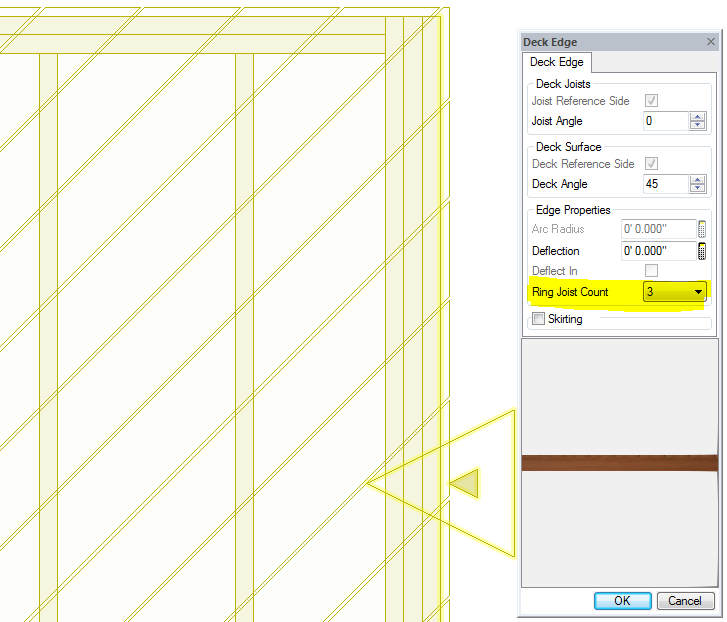 Option Ring Joist Count added. Easily allows the Ring Joist to be doubled or tripled.
---
Wall Offset
Walls automatically offset to the top of a deck. Useful when designing screened porches.