SoftPlan 2014 New Features: Area
---
Area Labels added to Character Setup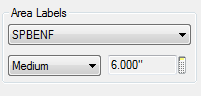 Allows size of the (non-printing) area labels to be changed.
---
Center Line option added to Area Reference to Wall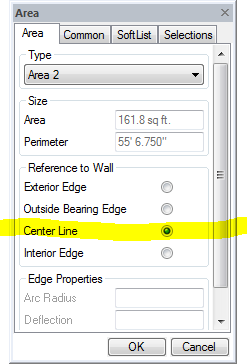 Center of Wall is commonly used when calculating areas for commercial leases.
---
Schedule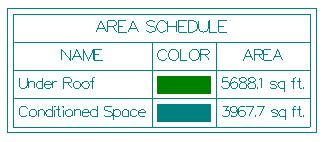 A color column is added to the Area Schedule.
---
Totals

Area's list total per floor and per Model (project).