SoftPlan 2014 New Features: 3D
---
Hybrid Rendering
SoftPlan has traditionally used GPU rendering for its speed and CPU rendering for its accuracy. Version 2014 utilizes a hybrid approach in which the GPU is used to increase the speed of renders conventionally created entirely on the CPU.

---
Direct-X 11
SoftPlan 2014 employs Direct-X 11 to more fully exploit the computational capability of the latest video cards resulting in faster, more pleasing real time fly-throughs. This improves images in all 3D modes but is most noticeable in Illustrated, Shaded, and Watercolor modes.
---
Improved Memory Model
A more efficient shared memory model allows much faster model generation for the initial 3D view and almost instant creation of subsequent model tabs.
For instance, in benchmark tests using common hardware, a 2 million triangle model in Version 2012 takes 1 minute and 30 seconds while only taking 30 seconds in Version 2014, and a second 3D tab takes only 5 seconds rather than almost a full minute.
This approach also enables more 3D views to be open without depleting the computer's resources.
---
Auto Horizon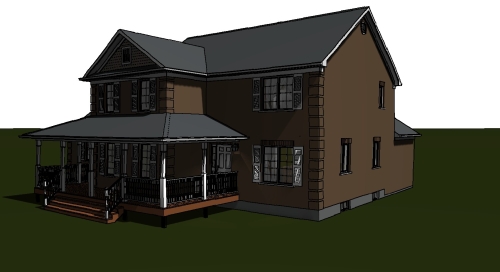 The site surface added by the Auto Horizon command is thinner and lighter.
---
Beam Texture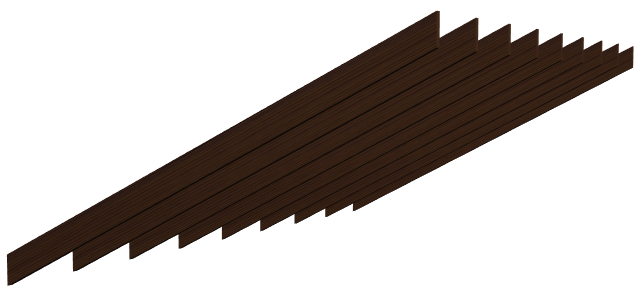 The texture on a sloped beam follows the slope of the Beam.
---
Color Selection Tool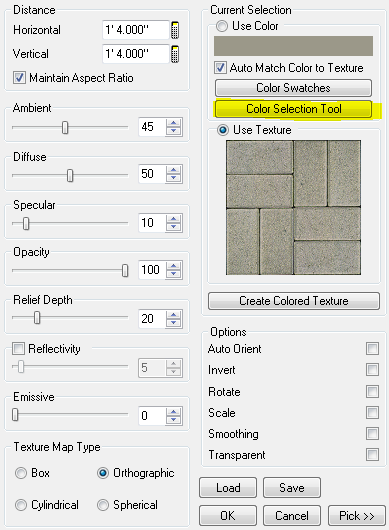 "Eye dropper" style Color Section Tool added to Edit Surface dialog. Sets the current color to that of any pixel on the screen.
---
Display Quality

Display Quality while Moving Model option added. This controls how the model appears while it is spinning around.
---
Formica
Formica Solid Surface library added.
---
Illustrated Mode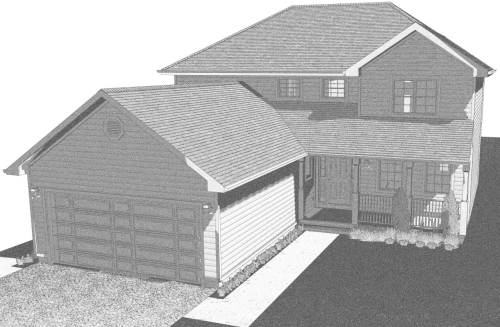 Much finer line-work is possible in Illustrated Mode resulting in a much improved image.
---
Neighborhood Extraction Options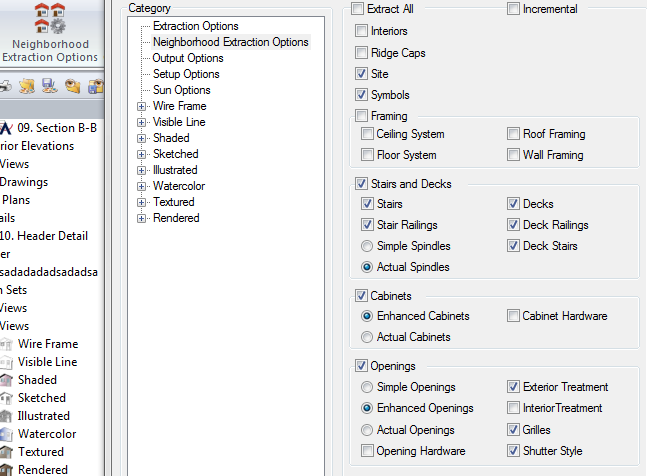 Neighborhood Extractions Options added. This controls what types of items are extracted on the houses added via the Neighborhood command separately from the items extracted on the project house. This is an easy way to increase the speed of the render of a neighborhood.
---
.PNG File Support
Support for .PNG files added. This is a lossless format that supports embedded alpha channels.
---
Reflections
The size of the reflections is larger. This results in a higher quality reflection on the finished image.
---
Regenerate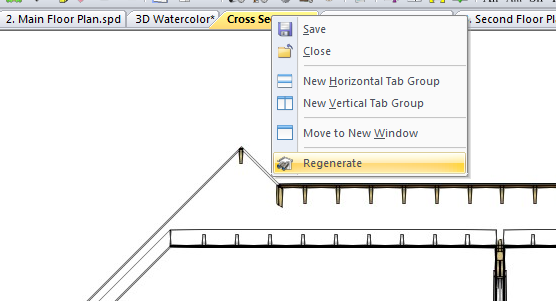 Model tabs (3D, Section, Elevations) have Regenerate on the right mouse click.
---
Resene Paint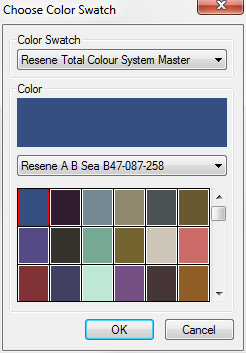 Color swatches added for the Resene Paint Company (Australia & New Zealand).
---
Rotate Model
When the model is rotated it displays as shaded or textured rather that dropping to wireframe display as in past versions.
---
Shadows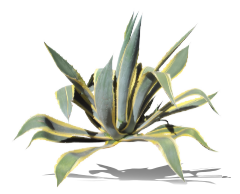 Billboard symbols cast accurate shadows.
---
Sherwin Williams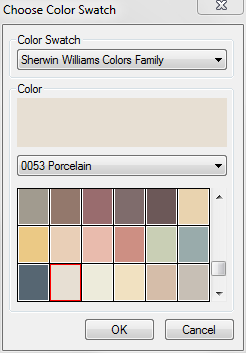 The Sherwin Williams Color Swatches are updated. Organised by Family or Name or Number making it easier to find a color.
---
Transparent Surfaces
Semi-opage surfaces are see through as you move around the model in real time.
---
Undo
| | |
| --- | --- |
| Texture changes are included in the Undo command. | |
---
Watercolor

Watercolor mode improved yielding far better results.