SoftPlan 2012 New Features: Roofs
---
Add Roof Edges automatically turns off "Auto Regenerate"
This makes further manipulation of the roof reference points easier.
---
Roof | Add Roof Edges | Insert Poly Edges - when either is selected we should turn off "Auto Regenerate"
---
Auto Roof improved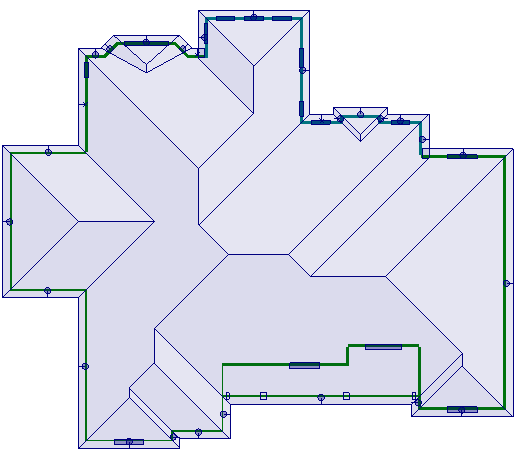 The Auto Roof command has been enhanced to handle with even more complicated situations.
---
Dutch Gable
Dutch Gable Heel Height can be edited.
---
False Dormer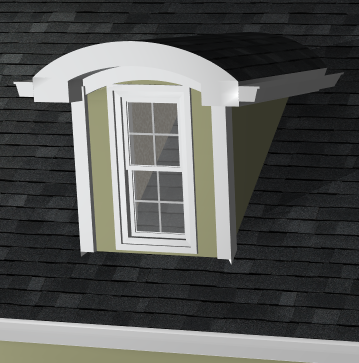 Eyebrow style false dormer added.
---
Fillet
Fillet no longer moves the reference points when being used to remove roof edges. This means less adjusting of reference points.
---
Gable End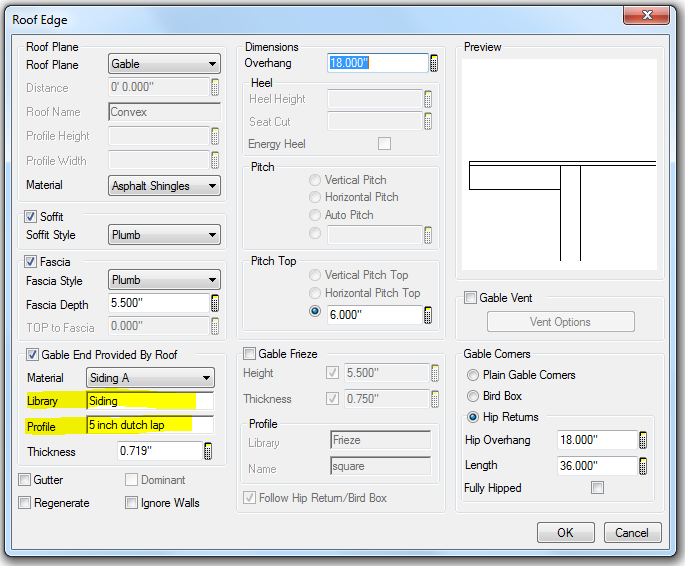 Profile added to the gable end material options giving the siding material an actual extruded appearance.
---
Gable Frieze option added
Edit Roof Edge to access the Gable Frieze option. Automatically adds a profiled frieze to gables, stack gables and false gables.
---
Hole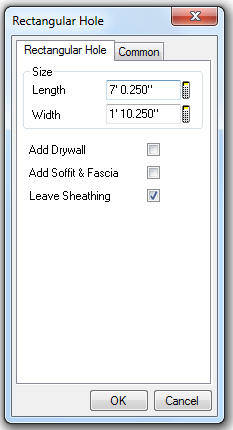 Hole option added to cut a hole in the roofing but not in the sheathing. Used when over-framing roofs.
---
Multiple Floor Roof
Multiple Floor Roof references the project file to determine the lower roof. Selecting the lower floor is no longer required.
---
Roof Pitch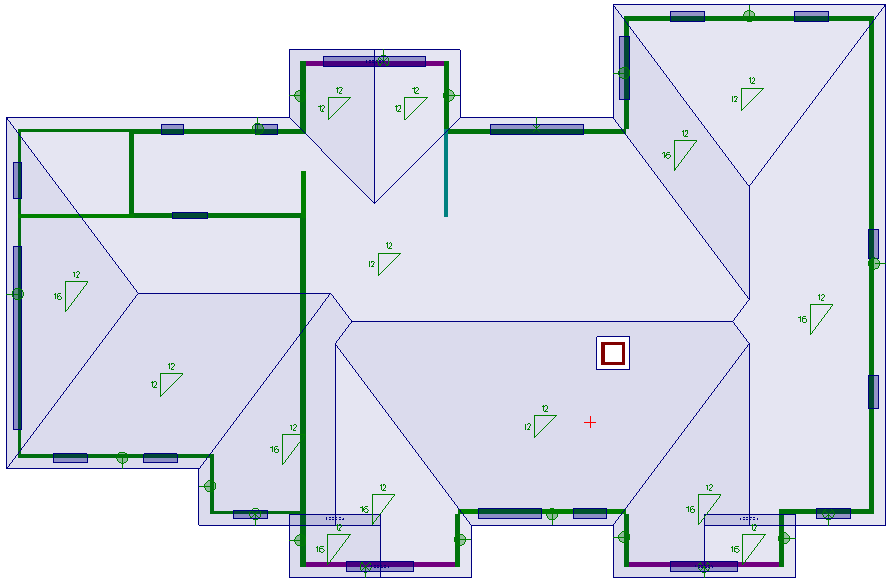 Label option to automatically display the roof pitch added.
---
Ridge Cap
Ridge Cap on stacked gables improved
---
R-Values added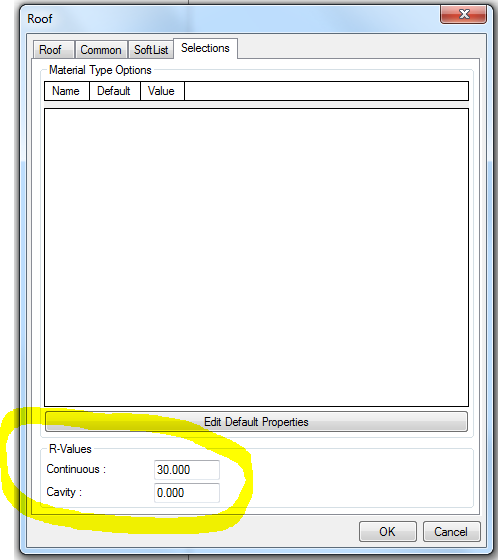 Edit roof contains Continuous and Cavity R-Values, used for energy calculations.
---
Seat Cut
The roofs vertical position can now be controlled by specifying the seat cut in addition to the heel height and the top of top plate to bottom of fascia.