SoftPlan 2012 New Features: Roof Framing
---
Collar Ties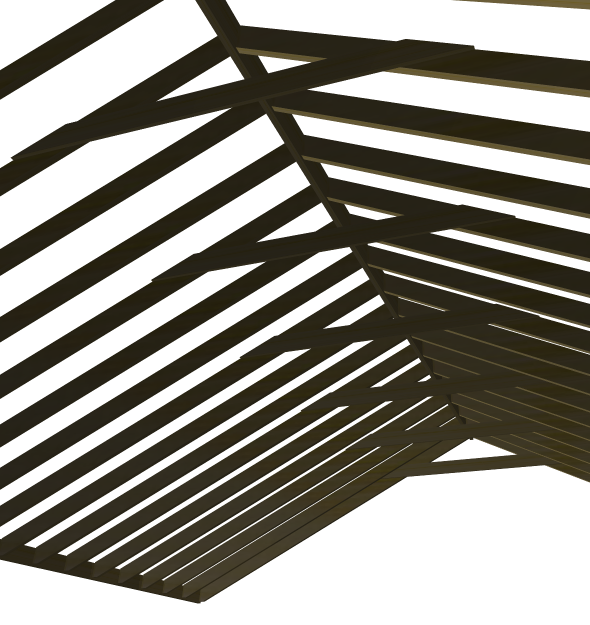 Collar Tie command added, automatically places collar ties at 1/3 of the rafter length.
---
Energy Heel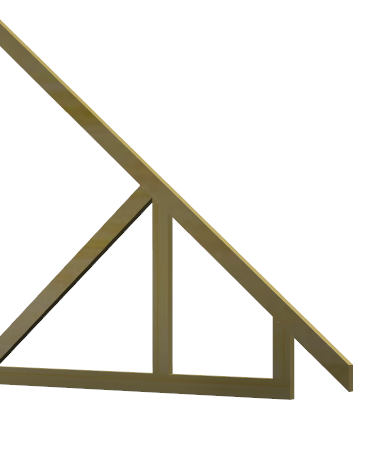 Trussed will automatically form an Energy Heel when required.
---
Purlins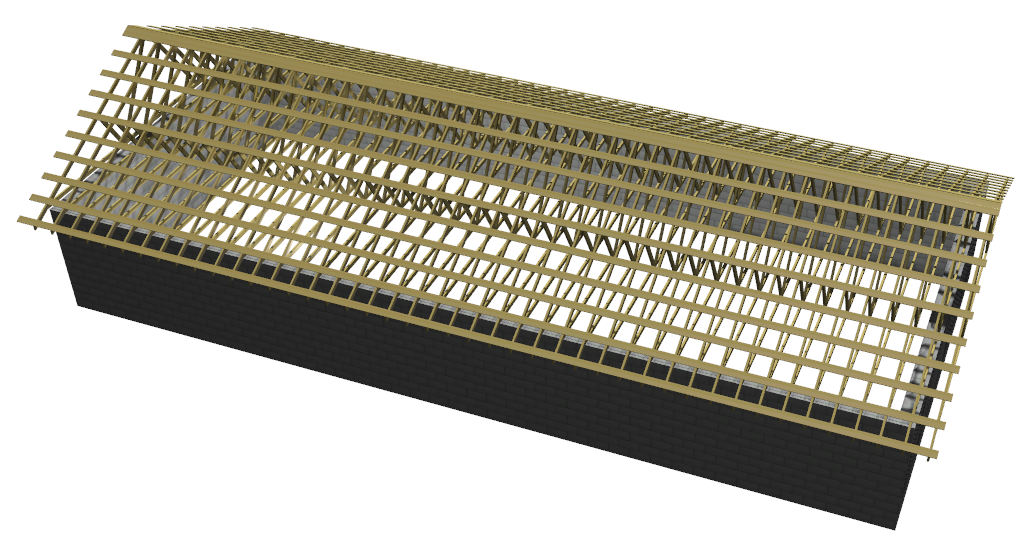 Purlins added to Roof Framing Commands. Selected on the roof edit dialog, Use Purlins automatically add purlins of the size and spacing selected.
---
Renumber Roof Framing ID's command added
Located on the Note menus.
---
Wood I Type added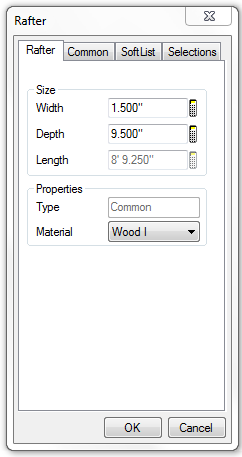 ---
Roof Trusses are automatically clipped by Soffits
---
Truss Sets are automatically placed perpendicular to the ridge