SoftPlan 2012 New Features: Miscellaneous
---
Cursor highlight
Cursor Option Highlight Current Item added, this automatically highlights the current item in plan view.
---
Hyperlinks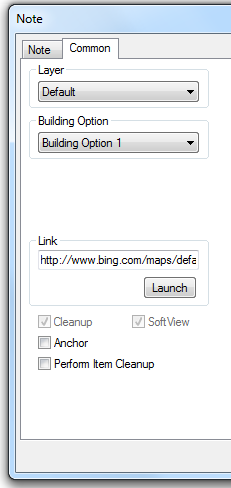 Hyperlinks can be added to any entity. Selecting Launch from the common tab will open a browser and display the linked page.
---
Image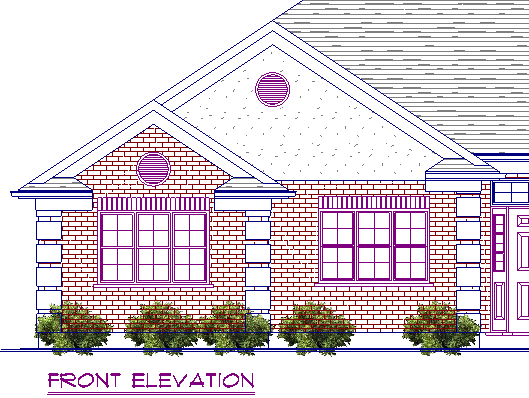 If an image has an alpha channel defined it can be added to the drawing without a background showing.
---
Image Position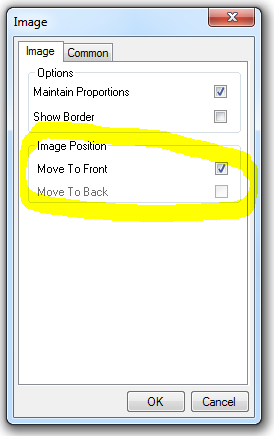 When multiple images overlap the Image Position option allows them to be brought forward or set back. Note this only controls the order of images as they relate to other images.
---
Reverse
Arc Dimensions will reverse.