SoftPlan 2012 New Features: Floor Systems
---
Auto-Generate Label command added to Slab Footing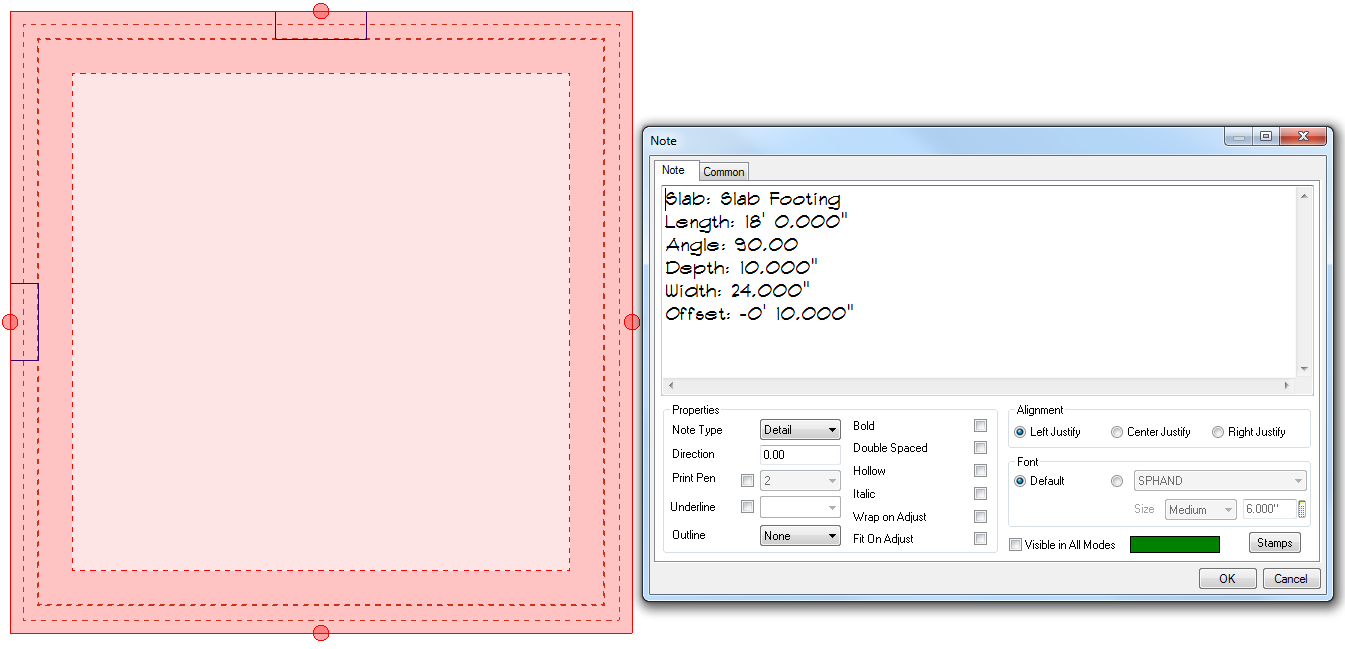 ---
Cripple
Cripple Joists added to the Framing Schedule.
---
Floor System Options added to Toolbar
The Floor Systems Options can be launched directly from the toolbar in Floor System Mode.
---
Increase the number of Sill Plates
Automatically performs a Cleanup and raises the building.
---
R-Value added to Subfloor and Slabs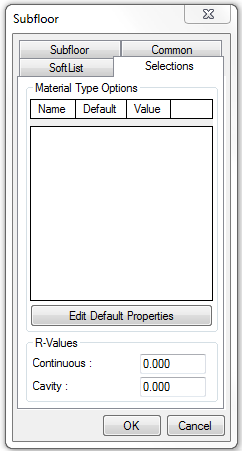 These values can be used for energy calculations.
---
Slab to Wall Cleanup Improved
Slabs locate the outermost material in a wall rather than the outermost visible material in a wall.
---
Slab Edges can be edited in 3D
---
Slab Footing Extension option added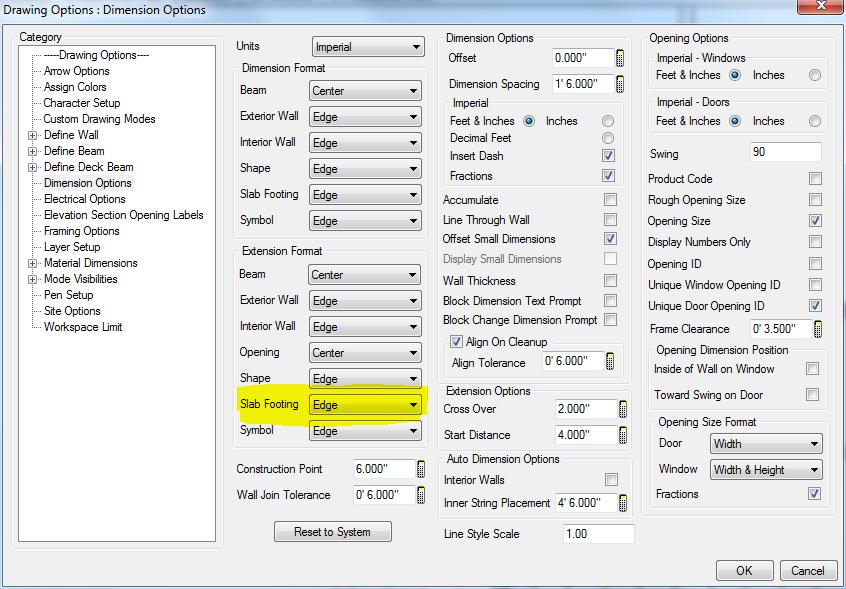 Extensions can be placed centered on or at the edge of the interior slab footing.