SoftPlan 2012 New Features: Wall Framing
---
Angled corners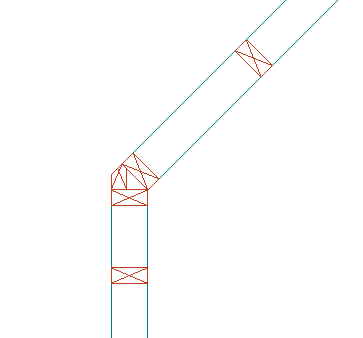 Ripped Studs can be used to frame angled corners.
---
Erase
Individual studs can be erased in 3D.
---
Extensions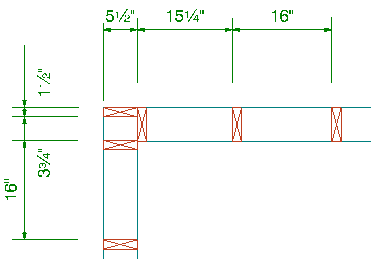 Extensions can be pulled from any stud on a framing layout.
---
Framing Options added to the default toolbar.
---
Intersecting Walls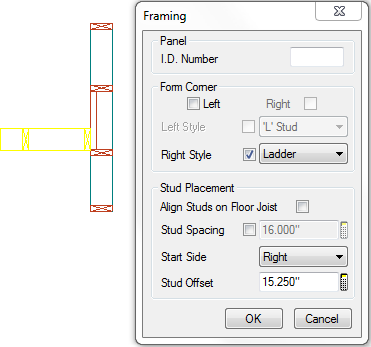 Intersecting walls have individual control over their framing style. This allows different T joins to have different framing styles.
---
Obtuse angled corner framing improved