SoftPlan 2012 New Features: Stairs
---
Bottom Post Position Option added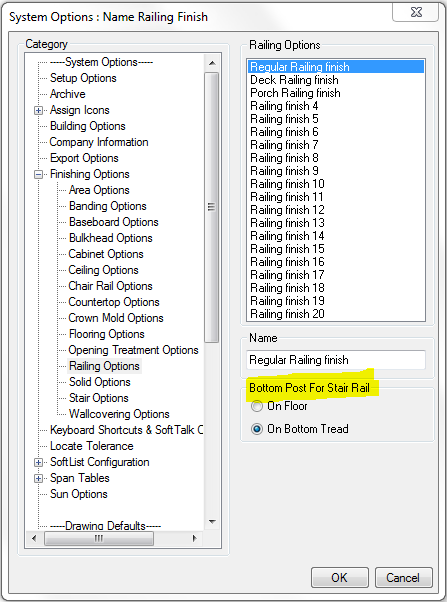 Ability to control the post location when railings are added to stairs, bottom tread or floor.
---
Draw Stair added to 3D.
---
Explode
Explode a Stair and the automatic label is converted to an Arrow and a Note.
---
Landings
Concrete Landing command added.
---
Mid-Landing Stair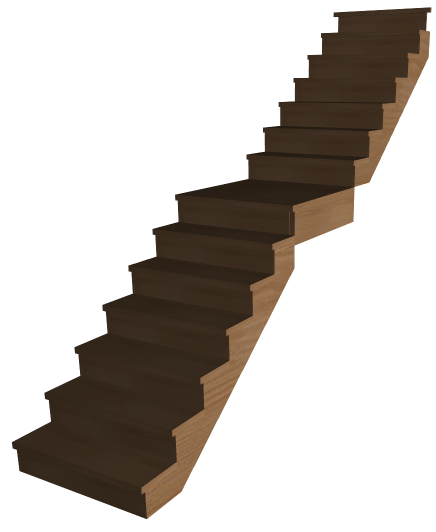 Straight with Mid-Landing stairs added to the library.
---
Ramps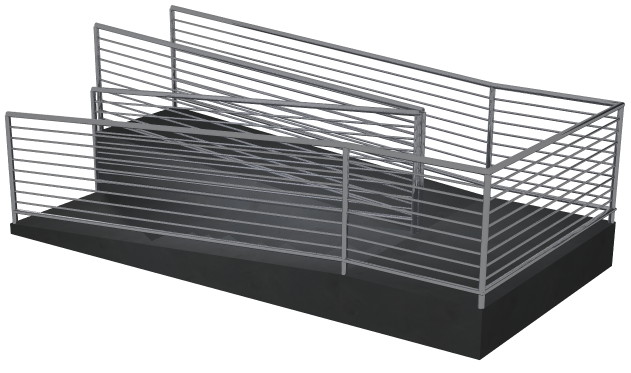 Concrete Ramps and landing added.
---
Wrap Around Stair

The Wrap Around stairs command automatically creates a stair with multiple sections based on the shape of a sketched polyline.