SoftPlan 2012 New Features: Decks
---
3D
Draw Deck command added to 3D.
---
Auto Railing command added
Select Auto Railing to place the rails on deck with one mouse click.
---
Deck Bench command added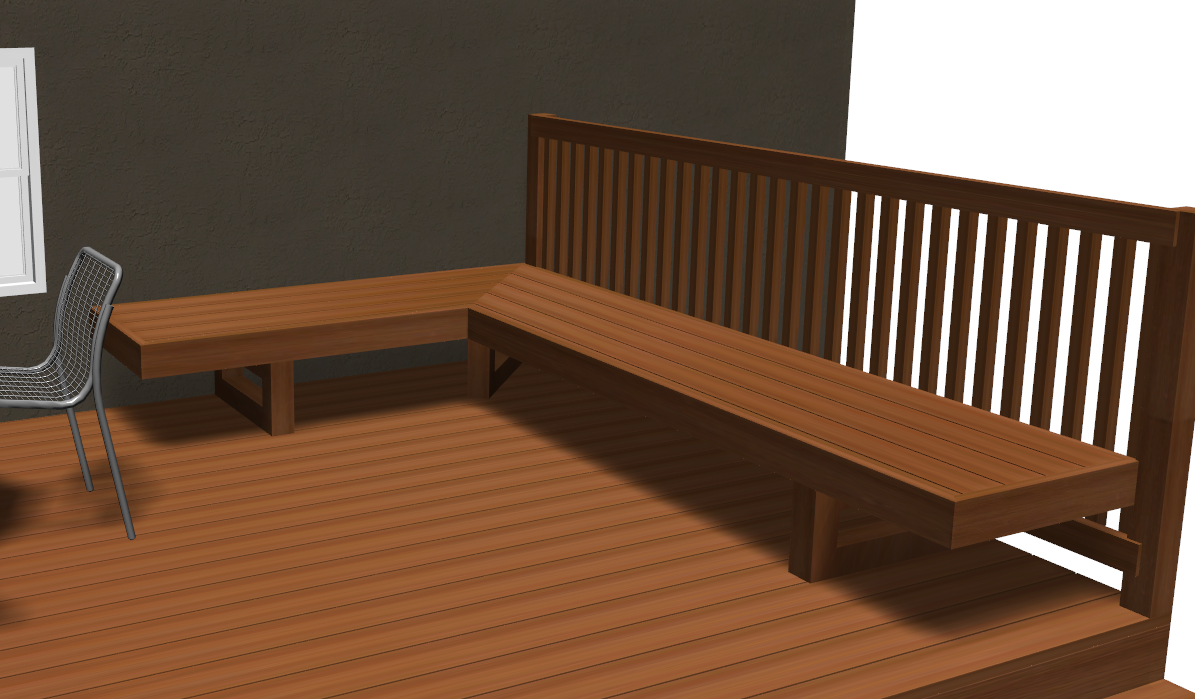 Command automatically constructs Deck benches using pre-configured properties. These benches are drawn as polygons.
---
Notes Deck Framing Schedule added
---
Deck Stair Library added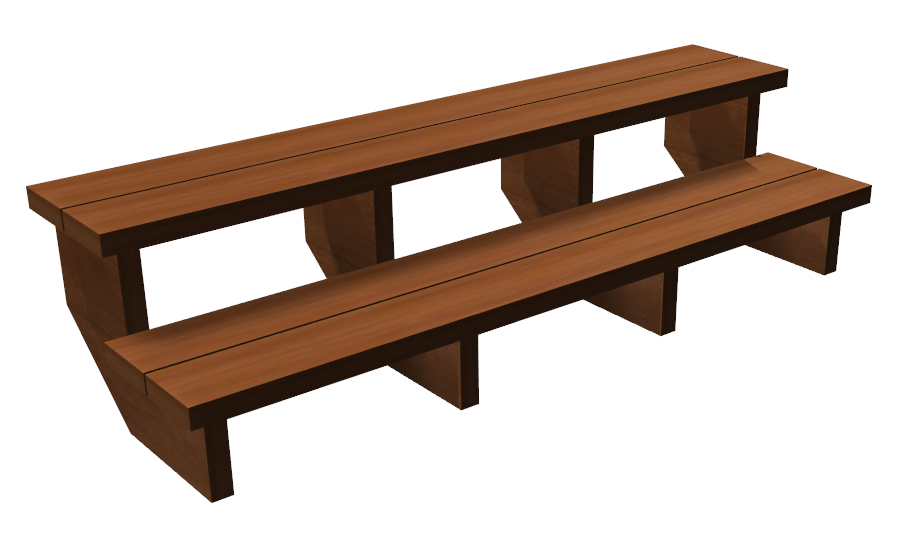 ---
Overlayed Decks available to the Align to Edge tool

---
Parting Board command added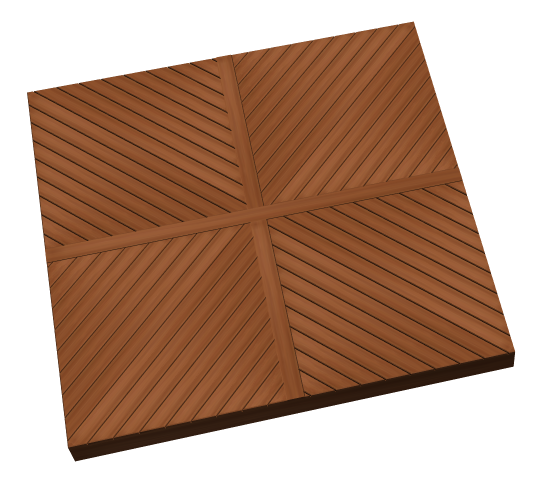 Parting Board places a board on the deck surface automatically dividing the existing deck surface into parts. Parting board is also referred to as a feature board.
---
Wrap Around Stair command added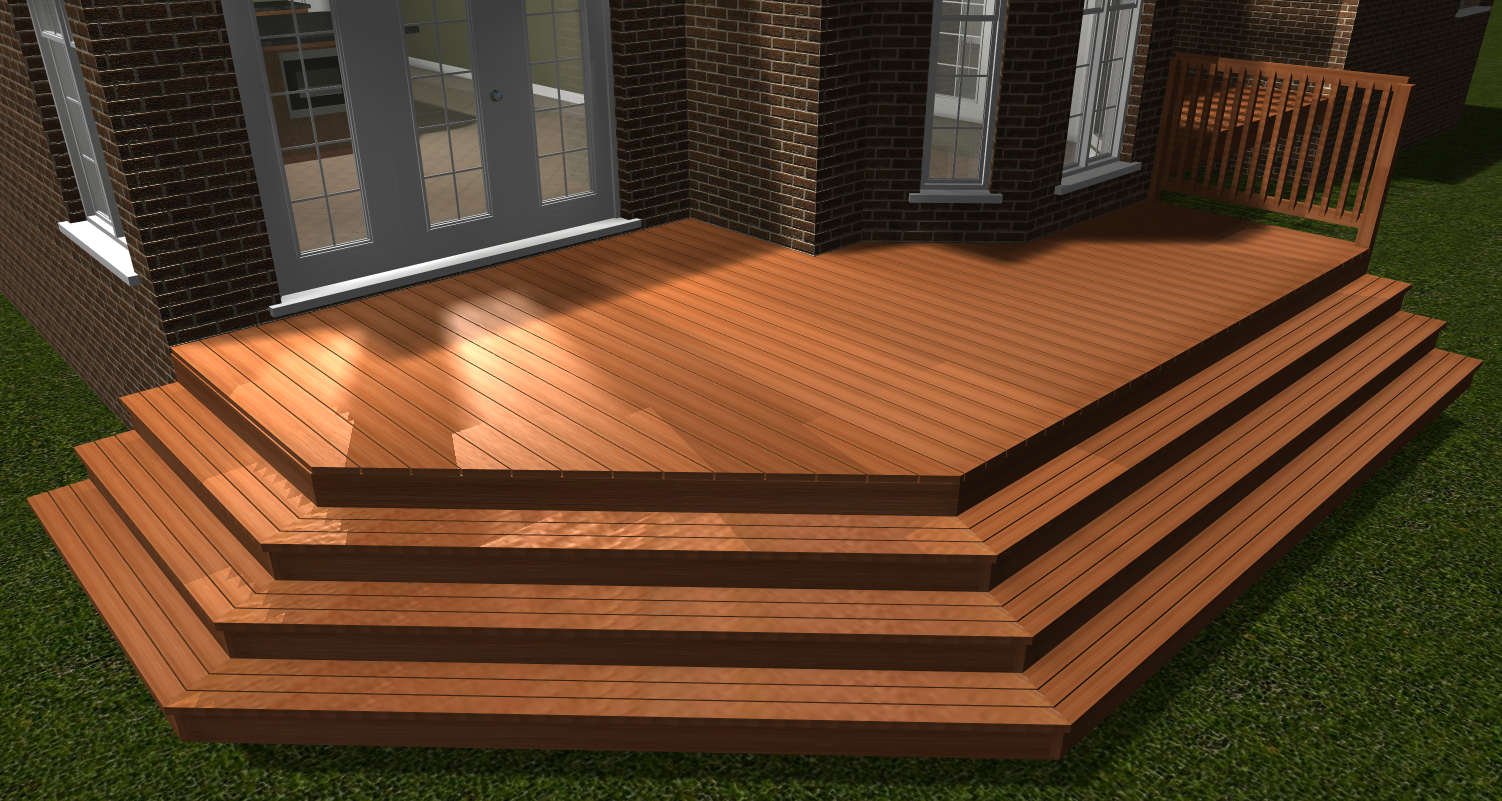 Automatically miters and places stairs along the edge of a Deck.