SoftPlan 2012 New Features: Dimensions & Extensions
---
Auto Dimension
Auto Dimension on Log Walls improved
Auto Dimension avoids Decks
---
Dimension Tail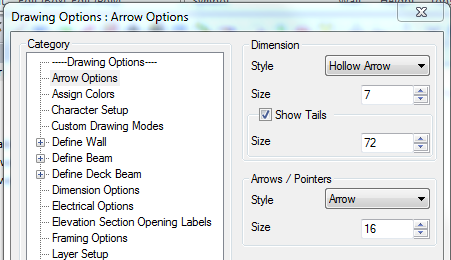 Size configuration added to Arrow Options dialog.
---
Dimension Edit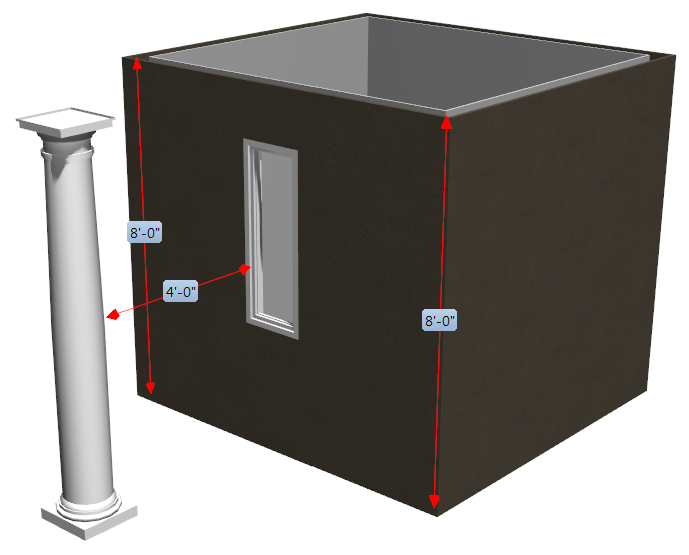 Added to 3D, Elevation and Cross Section.
---
Dimension Point
Can be added to the toolbar in all modes.
---
Distance
Distance command added to 3D, Elevations & Sections
---
Edit

Edit Dimension automatically default the move direction based on where the dimension was selected. This reduces the number of mouse clicks required to accurately set dimensions.
---
Font Size override added to individual Dimensions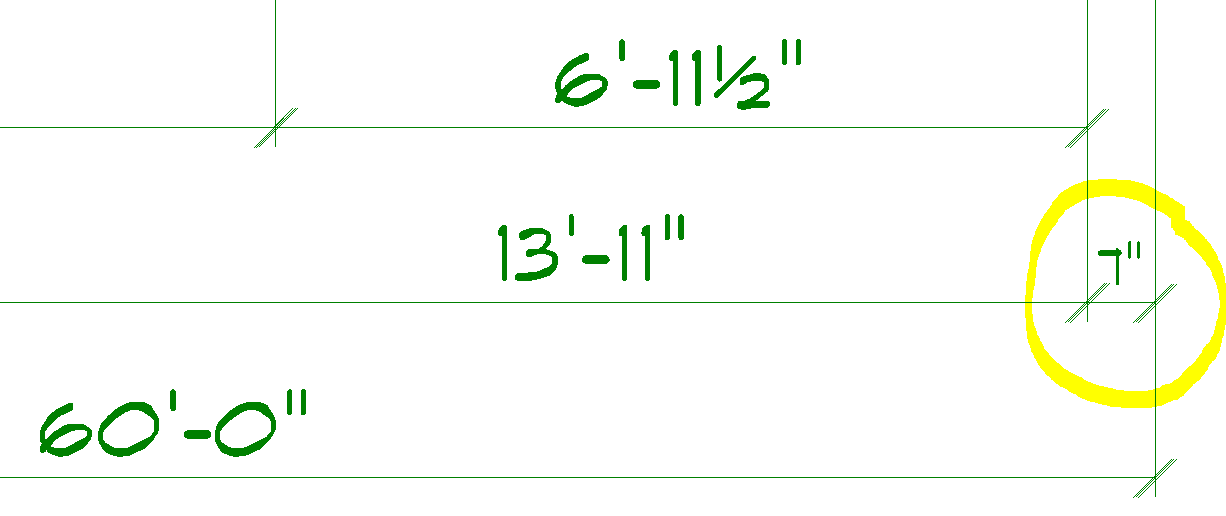 ---
Move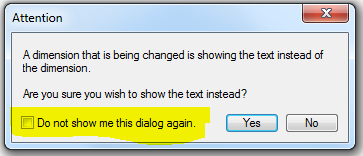 Move a Dimension with a Text override prompts with "Do Not Show this Message Again Yes No" dialog.
---
Plus Minus options added
Add +/- command added to edit Dimension dialog.
---
Real Time Update
Dimension numbers change as the value changes as a result of a move or adjust.
---
Round Dimension To option added
---
Symbol Dimension Options
Symbol Dimension Options added selections are Edge and Center.
---
Temporary Dimensions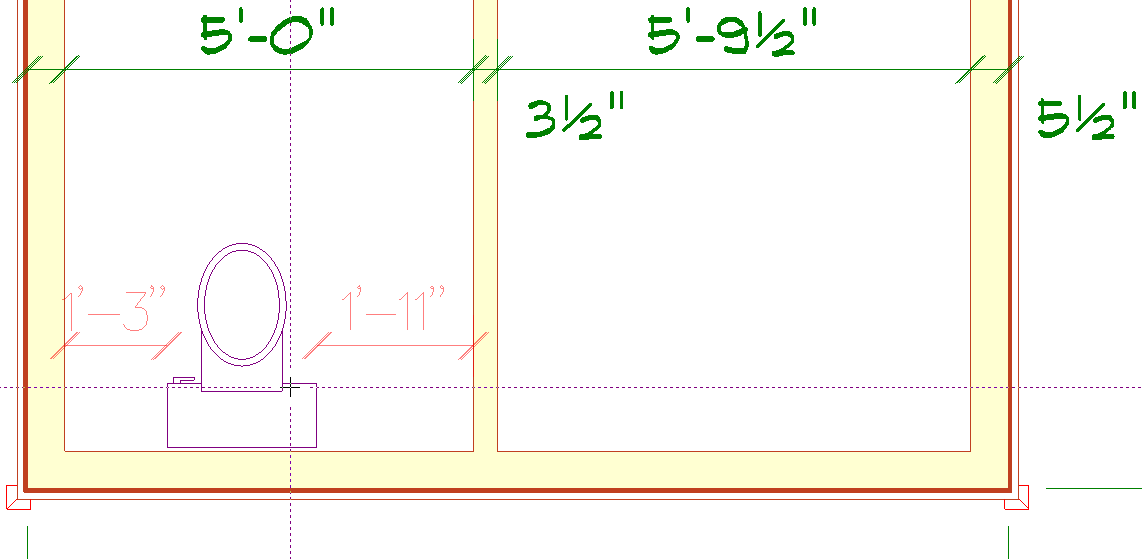 Move and adjust display temporary dimensions that automatically disappear after the action is complete.