SoftPlan 2012 New Features: Cabinets
---
Butt Frame Style added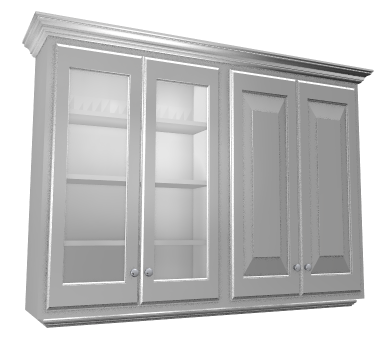 ---
Cabinet Schedule command added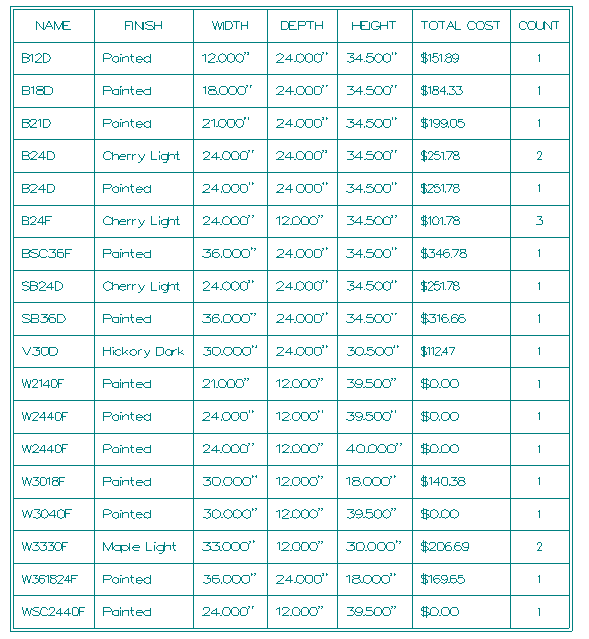 ---
Cabinet to Ceiling command added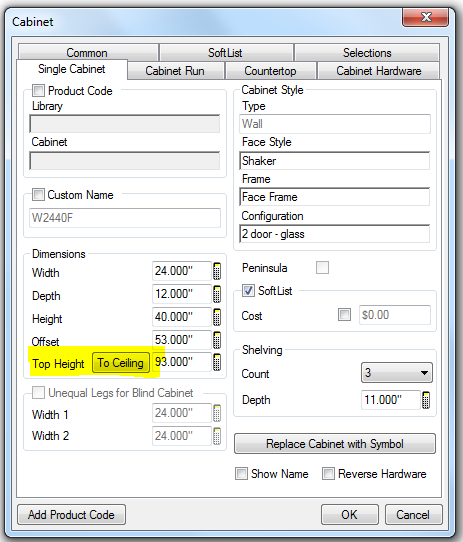 Automatically moves an wall cabinet so that it meets the ceiling.
---
Countertops Display Shaded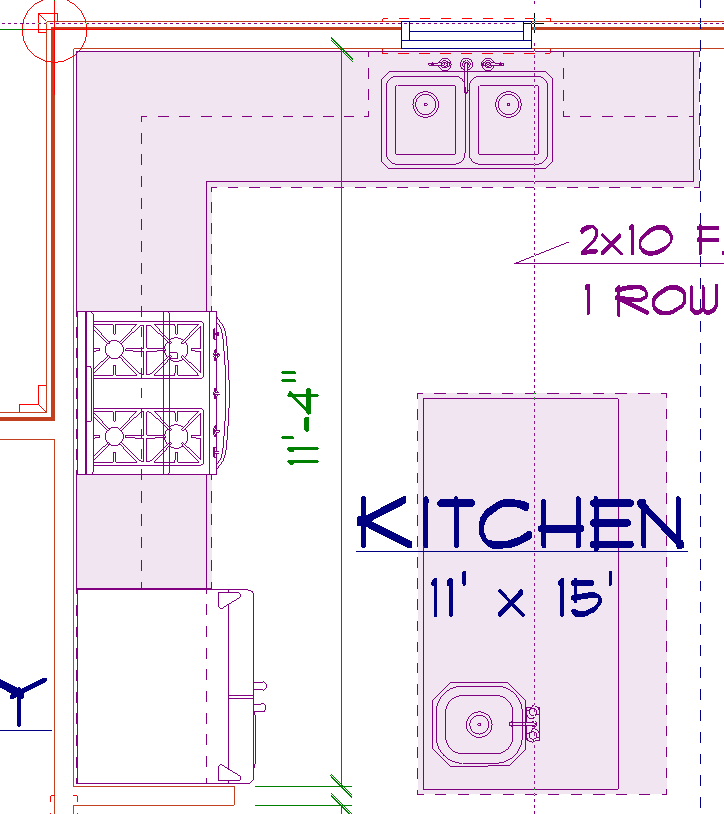 ---
Countertop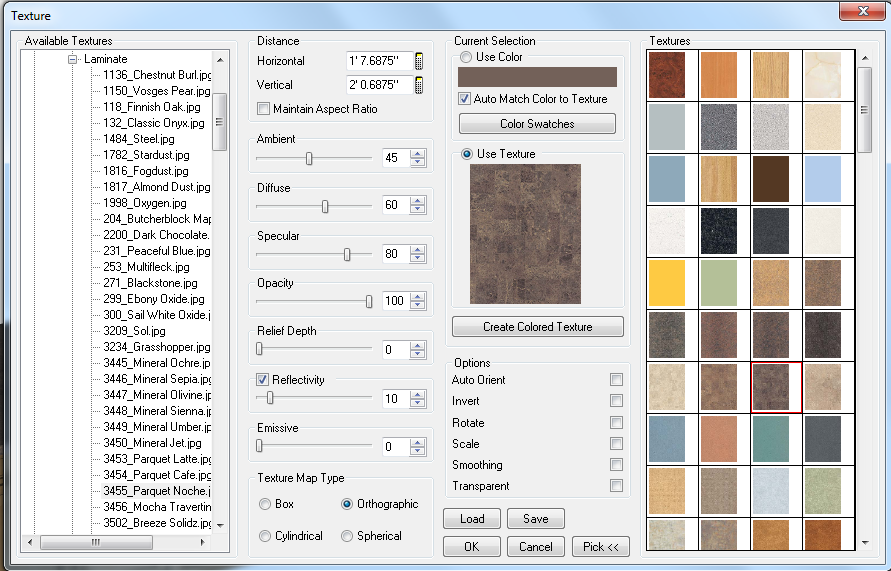 Manufacturer library from Formica™ added containing 225 high quality laminate and veneer textures.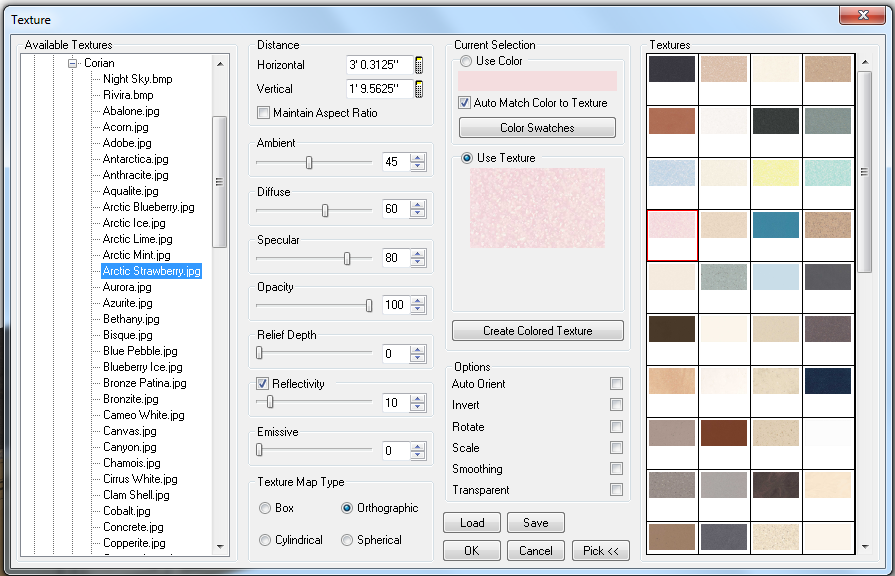 Manufacturer library from Dupont™ Corian® & Zodiaq® added containing 121 high quality textures.
---
Draw Cabinet added to 3D

The ability to place Cabinets, including Auto Cabinet, is available in 3D.
---
Finish Painted added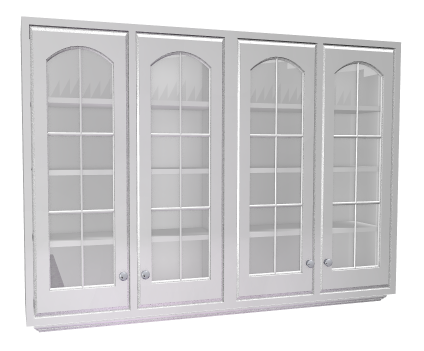 Add a white painted finish to the cabinet run.
---
Frameless Face Style added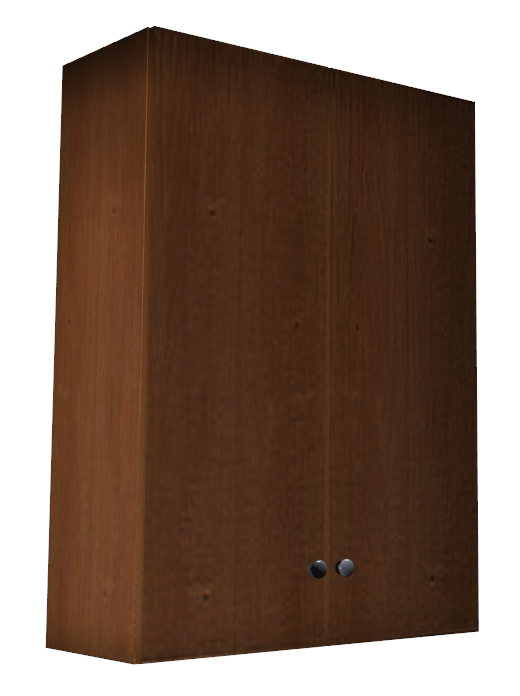 ---
Inset Face Style added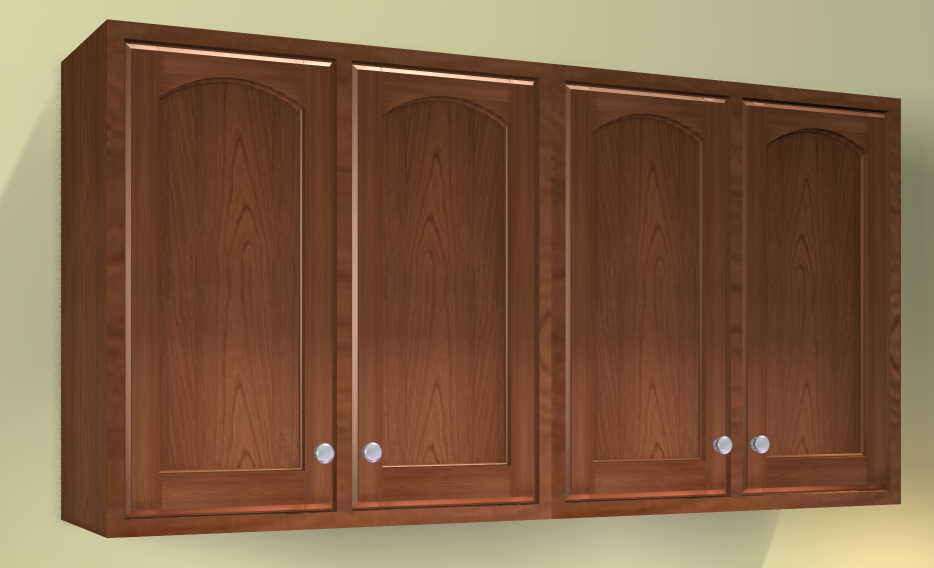 ---
Manufacturers Libraries added
Pre-configured libraries from Medallion®, Merillat®, and Welborn® available.
---
Nosing Profile added to Countertops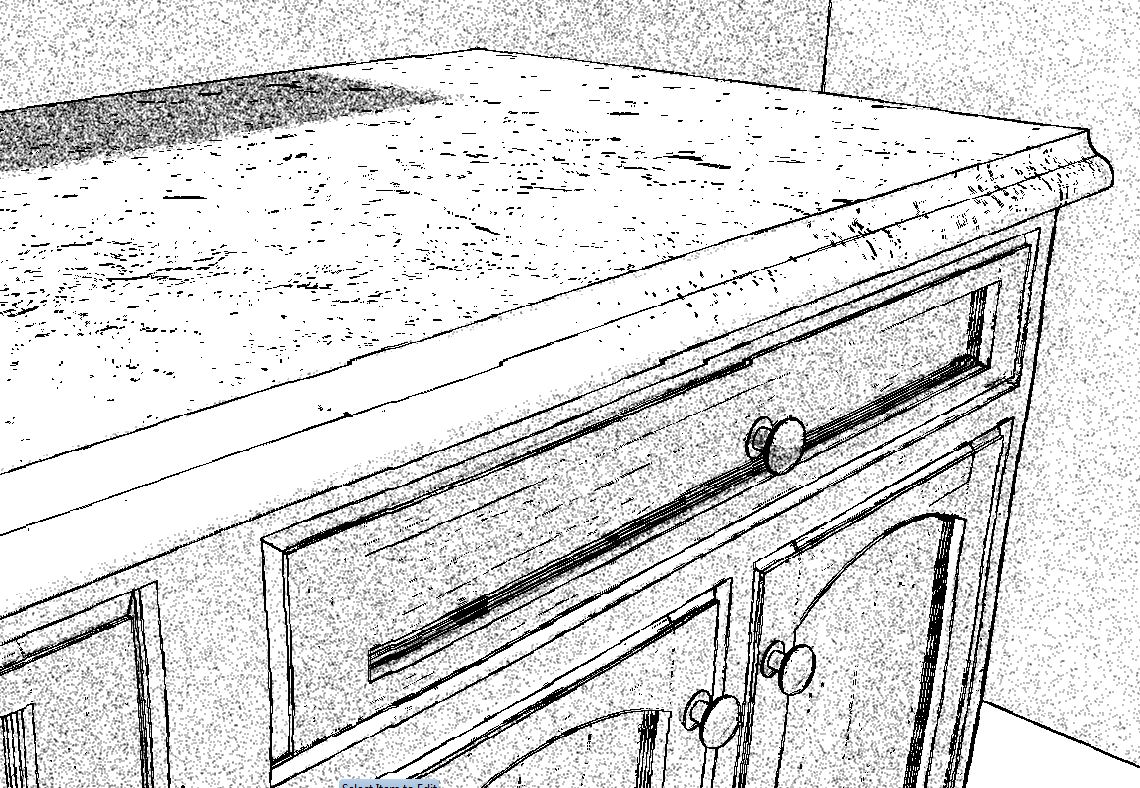 These profiles are user definable.
---
Overlay Face Style added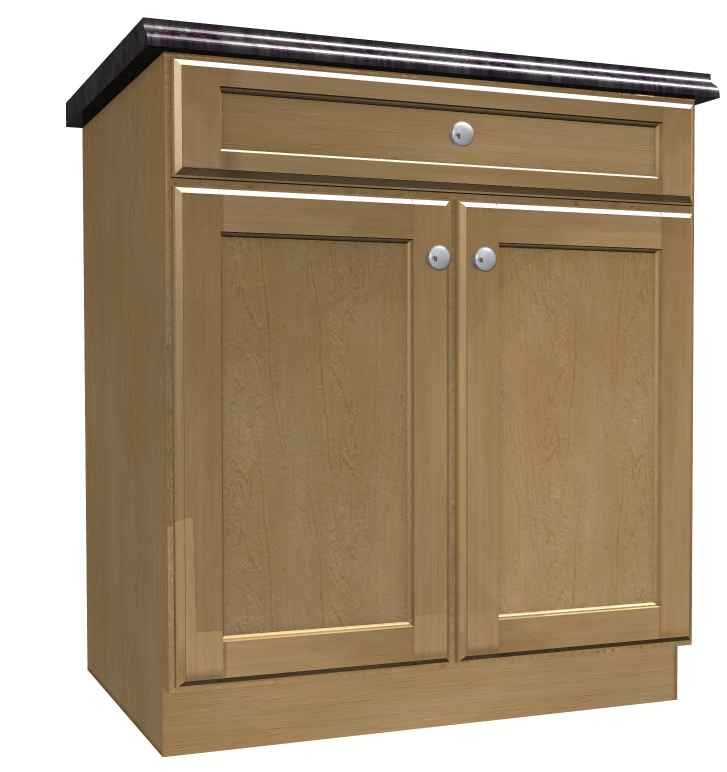 ---
Peninsula option added to Base Cabinets

Peninsula option places a toe ticks and panels on each side of the cabinet.
---
Product Code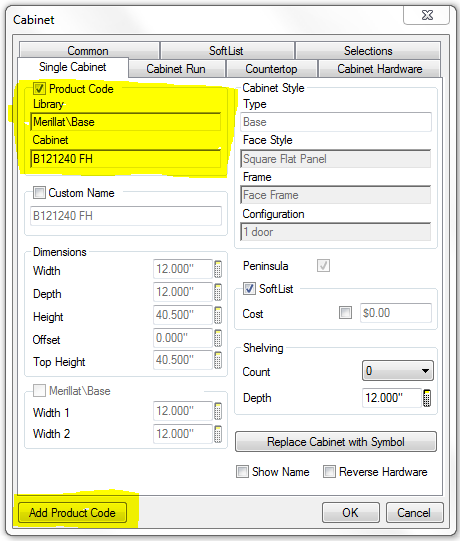 Add Product Code button added to the Cabinet dialog. Captures cabinet type, shape, size and face configuration to a library.
---
Sink Bases added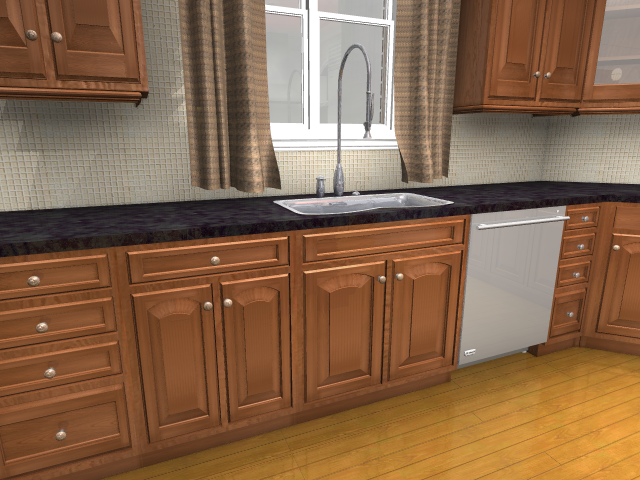 Base Cabinet with a false drawer front and no hardware.
---
Valence Option added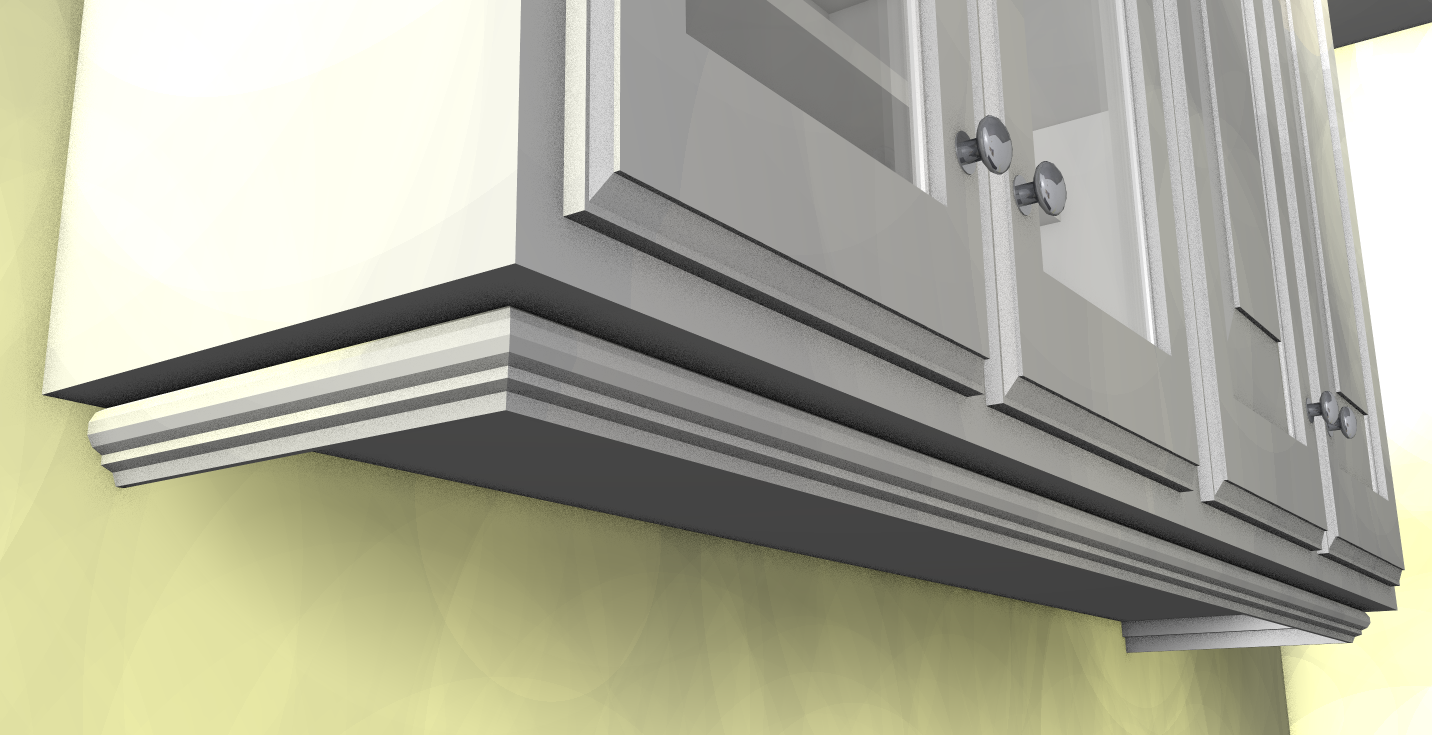 Places a valence to cover lighting under the cabinet. Size, position, and profile can be customized by the user.